Here is a brief, definitely incomplete, list of books that Dani and Rob love. Click on a book to see our review of it. We hope you love them as much as we do!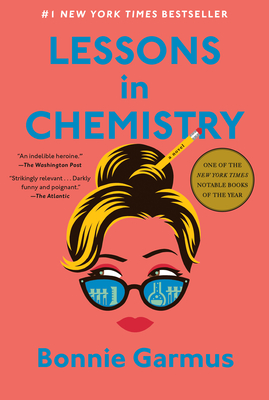 #1 NEW YORK TIMES BESTSELLER • GMA BOOK CLUB PICK • Meet Elizabeth Zott: "a gifted research chemist, absurdly self-assured and immune to social convention" (The Washington Post) in 1960s California whose career takes a detour when she becomes the unlikely star of a beloved TV cooking show. • APPLE T ...
Read More

about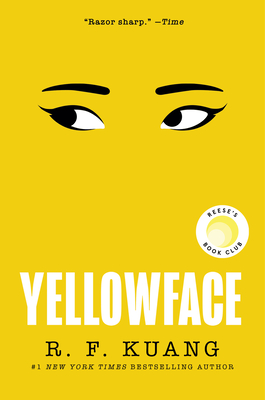 INSTANT NEW YORK TIMES BESTSELLER • A REESE'S BOOK CLUB PICK "Hard to put down, harder to forget." — Stephen King, #1 New York Times bestselling author White lies. Dark humor. Deadly consequences… Bestselling sensation Juniper Song is not who she says she is, she didn't write the book she claims she ...
Read More

about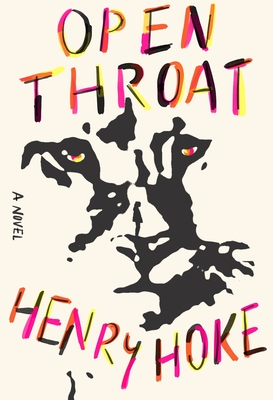 Finalist for the Barnes & Noble Discover Prize. "Open Throat is what fiction should be." —The New York Times Book ReviewOne of Elle's Best Summer Books of 2023, and one of i-D's Fiction to be Excited for in 2023. Named a Most Anticipated Book by The New York Times, Vanity Fair, BuzzFeed, The Bos ...
Read More

about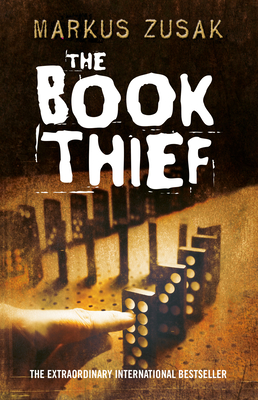 #1 NEW YORK TIMES BESTSELLER • ONE OF TIME MAGAZINE'S 100 BEST YA BOOKS OF ALL TIME The extraordinary, beloved novel about the ability of books to feed the soul even in the darkest of times. When Death has a story to tell, you listen. It is 1939. Nazi Germany. The country is holding its breath. Dea ...
Read More

about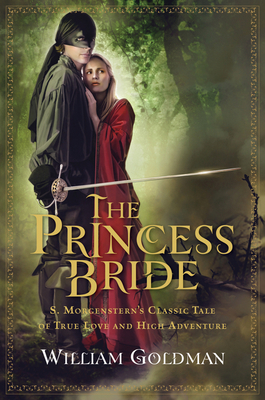 William Goldman's beloved story of Buttercup, Westley, and their fellow adventurers. This tale of true love, high adventure, pirates, princesses, giants, miracles, fencing, and a frightening assortment of wild beasts was unforgettably depicted in the 1987 film directed by Rob Reiner and starring Fre ...
Read More

about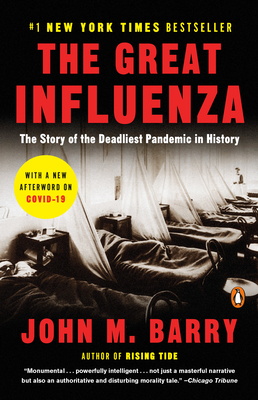 #1 New York Times bestseller "Barry will teach you almost everything you need to know about one of the deadliest outbreaks in human history."—Bill Gates "Monumental... an authoritative and disturbing morality tale."—Chicago Tribune The strongest weapon against pandemic is the truth. Read why in the ...
Read More

about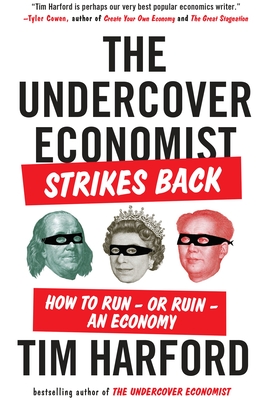 A provocative and lively exploration of the increasingly important world of macroeconomics, by the author of the bestselling The Undercover Economist. Thanks to the worldwide financial upheaval, economics is no longer a topic we can ignore. From politicians to hedge fund managers to middle-class IRA ...
Read More

about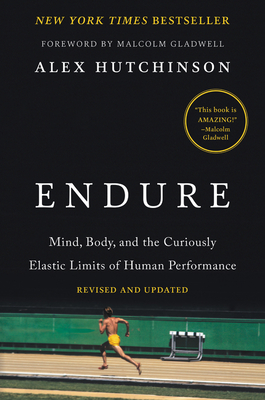 The New York Times Bestseller * Foreword by Malcom Gladwell "Reveals how we can all surpass our perceived physical limits." —Adam Grant Discover the revolutionary account of the science and psychology of endurance, revealing the secrets of reaching the hidden extra potential within us all. This upda ...
Read More

about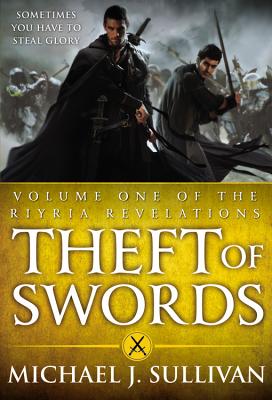 Royce Melborn, a skilled thief, and his mercenary partner, Hadrian Blackwater, make a profitable living carrying out dangerous assignments for conspiring nobles-until they are hired to pilfer a famed sword. What appears to be just a simple job finds them framed for the murder of the king and trapped ...
Read More

about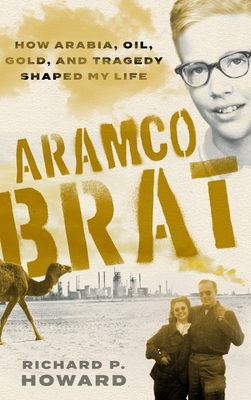 From a Pittsburgh trailer park to Harvard Business School, a youth's journey set in the turbulent Middle East spiked with tragedy, wrong turns, unforced errors, luck, espionage, and family love. Whether life grinds you down or polishes you...depends on what you're made of. ...
Read More

about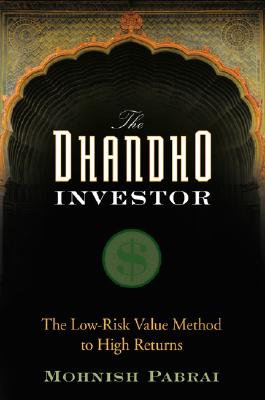 A comprehensive value investing framework for the individual investor In a straightforward and accessible manner, The Dhandho Investor lays out the powerful framework of value investing. Written with the intelligent individual investor in mind, this comprehensive guide distills the Dhandho capital ...
Read More

about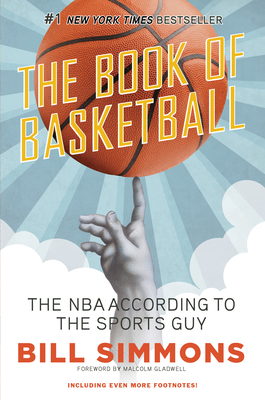 NEW YORK TIMES BESTSELLER • The NBA according to The Sports Guy—now updated with fresh takes on LeBron, the Celtics, and more! Foreword by Malcom Gladwell • "The work of a true fan . . . it might just represent the next phase of sports commentary."—The Atlantic Bill Simmons, the wildly opinionated a ...
Read More

about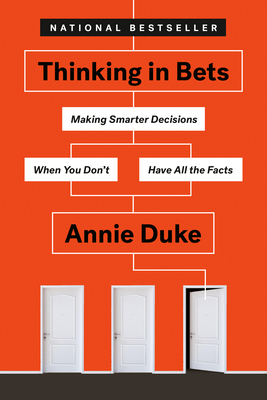 A Wall Street Journal bestseller, now in paperback. Poker champion turned decision strategist Annie Duke teaches you how to get comfortable with uncertainty and make better decisions. Even the best decision doesn't yield the best outcome every time. There's always an element of luck that you can't c ...
Read More

about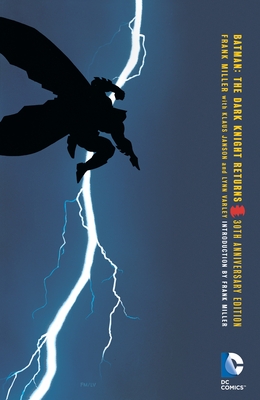 Writer/artist Frank Miller completely reinvents the legend of Batman in this saga of a near-future Gotham City gone to rot, 10 years after the Dark Knight's retirement. Forced to take action, the Dark Knight returns in a blaze of fury, taking on a whole new generation of criminals and matching their ...
Read More

about